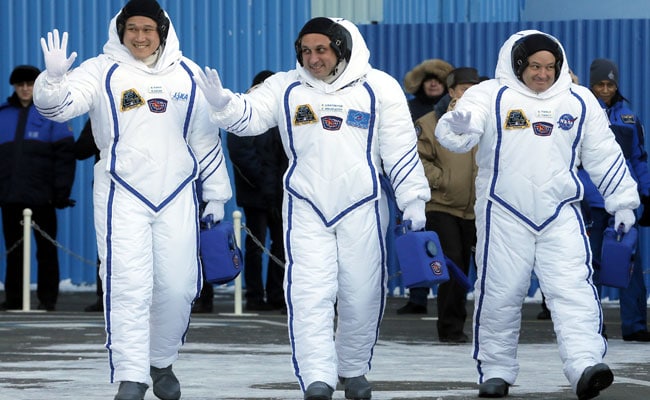 A trio of U.S. and Japanese astronauts and a Russian cosmonaut blasted off from Kazakhstan on Sunday for a two-day journey to the Worldwide Area Station, a NASA TV broadcast confirmed.
Commander Anton Shkaplerov of Roscosmos and flight engineers Norishige Kanai of Japan Aerospace Exploration Company and Scott Tingle of NASA lifted off from the Baikonur Cosmodrome at 1:21 p.m. native time (0721 GMT/0221 EST).
The crew will progressively method the station, which orbits about 250 miles (400 km) above Earth, for 2 days earlier than docking.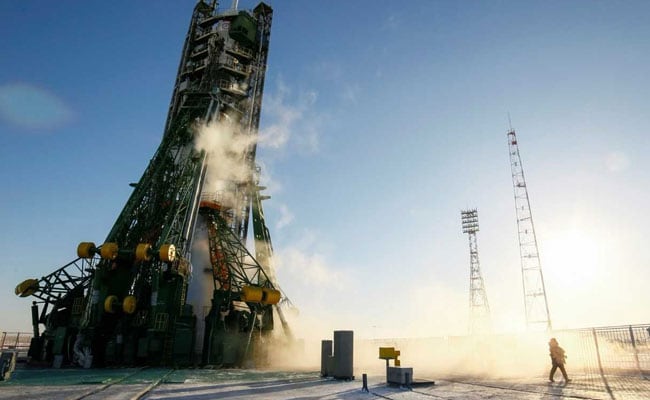 Shkaplerov, Kanai and Tingle will be part of Alexander Misurkin of Roscosmos and Mark Vande Hei and Joe Acaba of NASA, who've been aboard the orbital outpost since September.
Onboard cameras confirmed crew members making thumbs-up gestures after the blast-off. Additionally seen was a stuffed canine toy chosen by Shkaplerov's daughter to be the spacecraft's zero-gravity indicator.
Soyuz was safely in orbit about 10 minutes after the launch.
© Thomson Reuters 2017
(This story has not been edited by NDTV employees and is auto-generated from a syndicated feed.)